Naak
Pickup available at 860 King Street West
Usually ready in 2 hours
The Ultra Energy™ Puree is specifically formulated for ultra endurance activities. Easier on your guts than an energy gel. More digestible than solid nutrition. Its fresh taste and "baby food" texture will keep your stomach happy during your trainings and races.
Fueling Specs
- 200 calories: provides long-lasting energy
- 325mg electrolytes: replenishes minerals lost in sweat
- 26g carbohydrates: avoids sugar crashes
- 5g protein with natural BCAAs: reduces muscle fatigue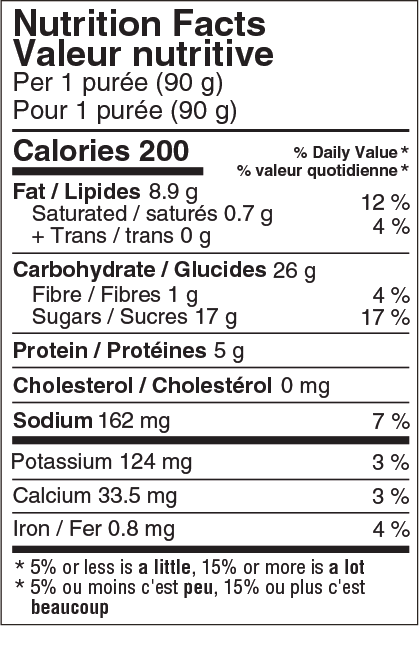 Hoka Clifton 9
Light and plush for everyday miles
The ninth iteration of our award-winning Clifton franchise has launched, lighter and more cushioned than ever before.
SHOP NOW
Newsletter
Sign up for our newsletter to receive special offers and exclusive news about our products!